About Bentley Auto Repairs
Bentley Auto Repairs has been operating on the Gold Coast for more than 25-years and has a long history of providing first-class auto repairs. This history continues with the new management team, Morgan and Florance, drawing from years of automotive repair experience to provide services second to none.
Bentley Auto Repairs may be under new management, but we're not new to auto repairs. Morgan has over 15 years of experience as a mechanic in both the UK and Australia, working for the likes of Ford and Lube Mobile, and is passionate about auto maintenance and servicing. Together, with our qualified mechanics and expert technicians, we can handle any mechanical problem that comes our way, and we thrive on fixing problems other mechanics can't resolve.
Our mechanics have vast experience in all areas of auto mechanics and all makes and models. If significant repairs are required, we will discuss the best solution with you and provide all the information needed to make a well-informed decision before commencing. All costs are explained up-front to put you at ease.
Our workshop is conveniently located in Miami, Gold Coast, and is equipped with up-to-date equipment and state-of-the-art diagnostic scanning tools to provide efficient and accurate repairs.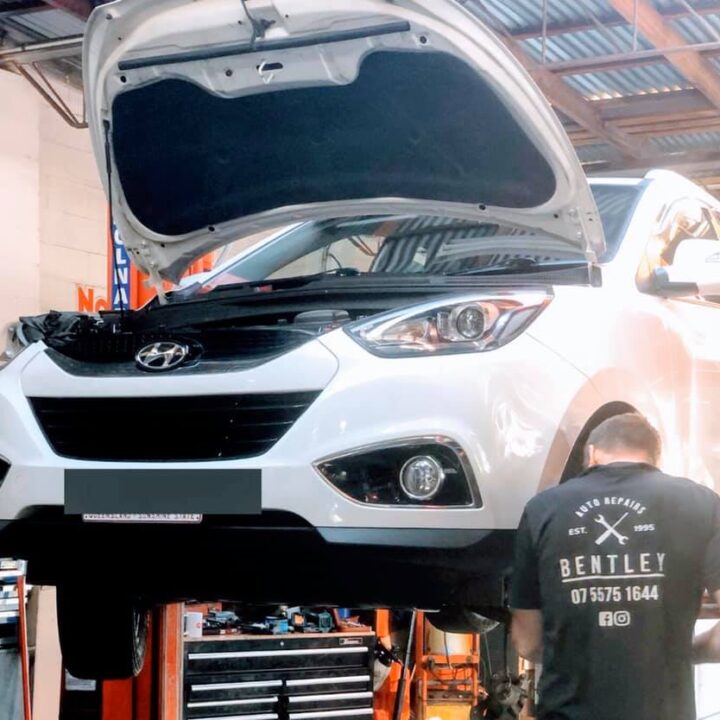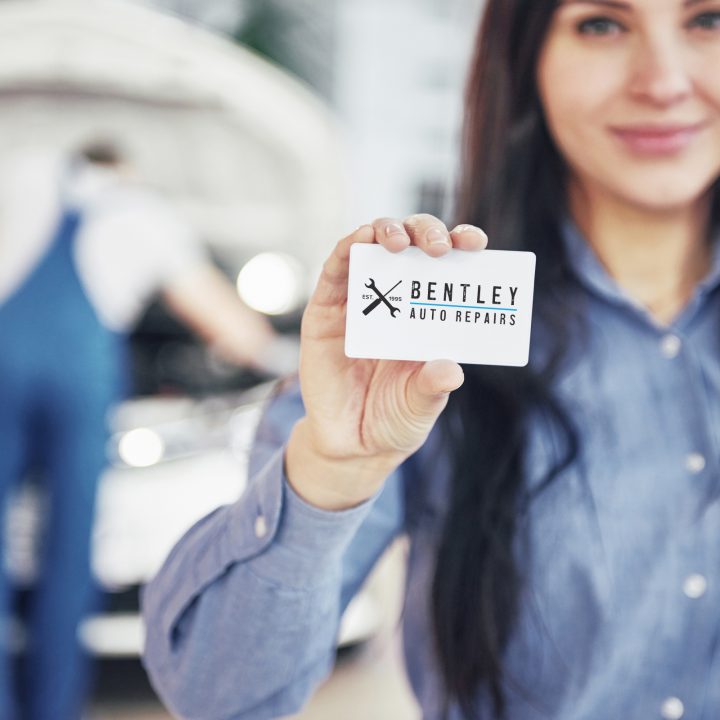 Our Philosophy
At Bentley Auto Repairs, we have a simple philosophy; to provide friendly, professional, and high-quality car repairs and servicing at affordable prices. We endeavour to never waiver from this focus and always maintain competitive pricing in our services.
Our Values
Bentley Auto Repairs comprises fundamental values, which represent what we stand for and are also our promise to you.
Provide honest auto repairs and car servicing
Use only the very best parts and equipment
Offer affordable prices and great value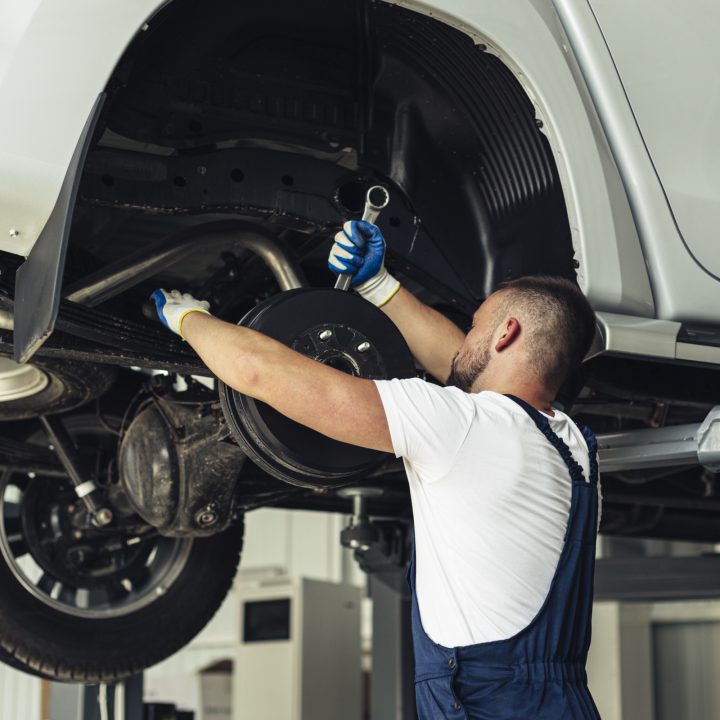 Morgan is the best! He explained everything very clearly and managed my expectations really well! The team are absolutely professional and go above and beyond to make the process! Ive taken both my cars to them now and referring everyone i know! Thanks guys! Love your work!
Jo-Anne Jackson
Honest, trustworthy mechanics under new ownership. Its very hard to find a mechanic you can trust - but this is it. I took my BMW here and Morgan fixed all issues (that had been puzzling other mechanics for a few years). Excellent service and great price - i'm recommending all friends to go here. Thank you!
Charlie Quinn
The best experience I have had with a mechanic. Morgan at Bentley Auto Repairs was incredibly professional and friendly. Serviced my car for a great price and had really good communication when it came to other recommendations he had for my car.
Sean Hardwick
These boys fixed up my issues in record time. The car had been to 3 other mechanics before hand and nobody had a clue. Literally took them 10 minutes! Well recommend them to anyone
Dive Videos
Morgan and his team are fantastic! Not only are they affordable, but have repeatedly proven themselves to be honest and reliable. I cannot recommend them enough.
Mandah Llewellyn
I have been to numerous mechanics for the past few years and Bentley Auto Repairs is by far the best I've ever been to and also have exceptional customer service. Very fast and efficient! Highly Recommended!
Jade Borda
Leave a Review